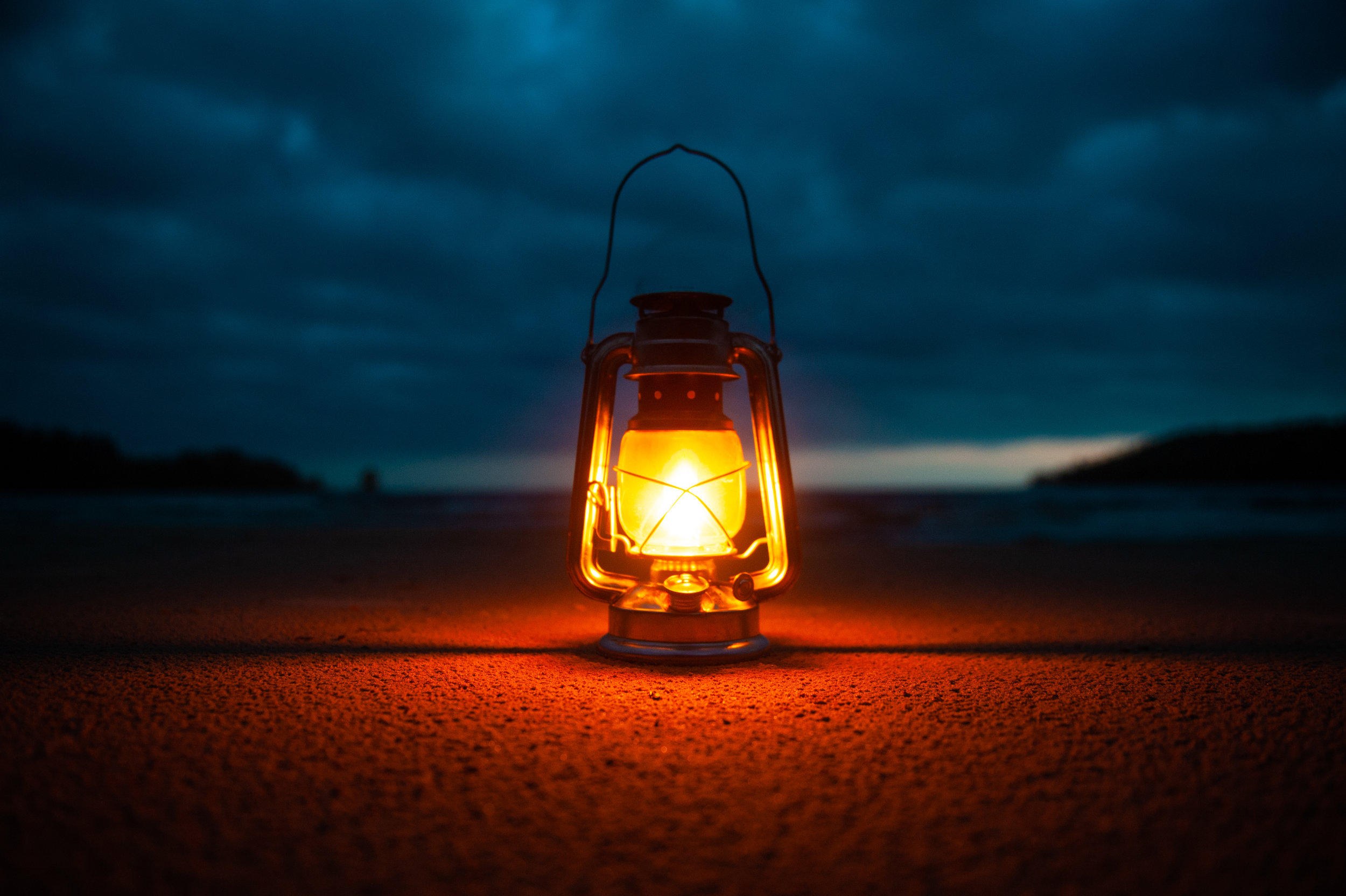 Relationship Repair Guide (404)
The Relationship Repair Game: We are periodically making website updates to improve your experience. If you have reached this page, you have a link that is no longer active. Here are links to some of the more popular content on the website.
Find what you are looking for.
We periodically update this site to make it more user-friendly. You have reached this page because a prior link was updated.
The links below will get where you need to go.